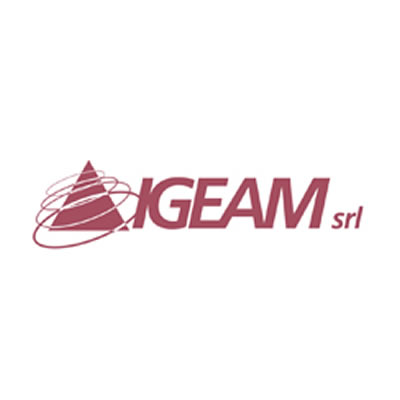 IGEAM is an Italian company that operates in the field of Non-Destructive Inspections (NDI) using mainly geophysical methods.
IGEAM partners with professionals for geophysical prospecting, civil engineering problems, water research, environmental protection and explosive ordnance disposal (EOD).
View more
Georadar Stream
Our company operates in the field of
geological and environmental surveys
through the use of
geophysical techniques
, in particular boasts over twenty years of experience in the field of geo-radar for non-destructive, geotechnical, environmental and site safety surveys.
Our technical skills are aimed at providing our specialist skills to help companies and professionals solve the problems that they gradually encounter.

The georadar (Ground-Penetrating Radar) technology is based on the ability of the radar device to emit electromagnetic waves and record those reflected by objects within the ground. Such reflections are characterized by sufficient magnitude and by electromagnetic characteristics which are different from those of the ground that surrounds them.
The generation and reception of the radiofrequency signal is made by one or more antennas that are moved along the investigated area by following an imaginary Cartesian plane (x – y), executing longitudinal and transversal passes with respect to a reference system.
The data collected by the radar, processed with a dedicated software, will provide a three-dimensional model of the investigated surface area in a CAD file.
The examination of this model allows planning of interventions by carrying out specific and targeted checks, minimizing the probability of incidents such as the breaking of a pipe, or the tearing of a power cable.
Among the main advantages of the georadar is the ability to analyze large and small surfaces presenting any inclination (horizontal, vertical, from the bottom…) in very short times compared to other geophysical survey methods. Thanks to these capabilities, the georadar is a multifaceted, precision survey system, which proves useful in planning other investigations and required for safety purposes.
For example, in the field of civil engineering, the characteristics of the masonry, any infill panels, reinforcement operations with tie rods and electro-welded meshes, pipes and raceways can be highlighted.
Through this technique it was possible to perform diagnostic services on civil engineering works that are decisive for the optimization of restoration activities.
The same themes are applicable to roads and railways for the control of engineering works such as bridges, viaducts and tunnels, where thickness and metal reinforcement analysis are key.
For extensive surveys on large areas such as squares, roads, parcels of land, the multi-antenna STREAM georadar configuration is towed behind a vehicle and acquires georeferenced data at over 10 km/hour. This allows to solve in a short time major problems such as localization of underground utilities and cavities, as well as archaeological finds.
The company works with the help of experts from universities and research institutions.
Our areas of specialization are:
Monitoring of structures in static and dynamic conditions
Monitoring of landslides
Structural investigations
Subsoil investigations

utility lines mapping
road surface verification
underground cavities survey

Seismic and geophysical investigations
Archaeological investigations
Environmental investigations
Geophysical applications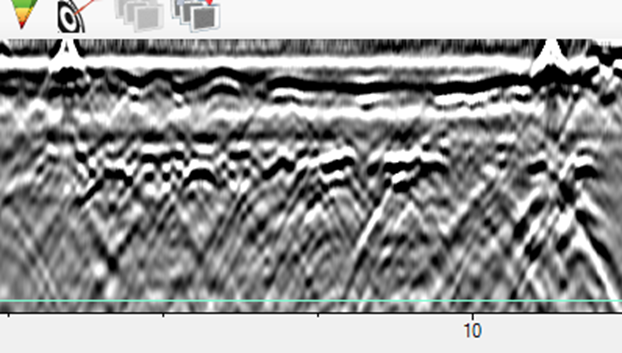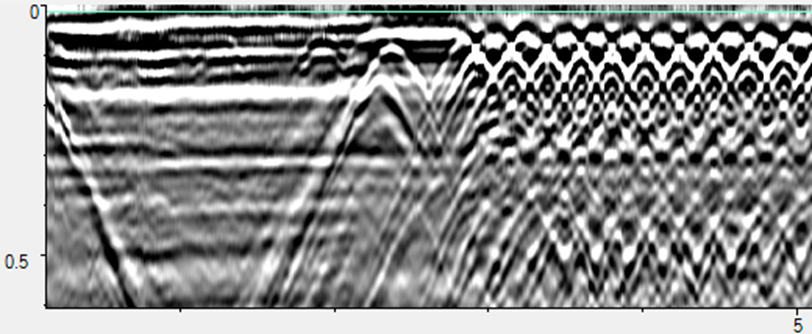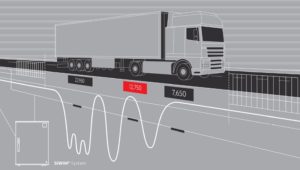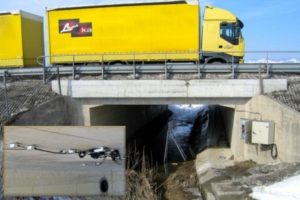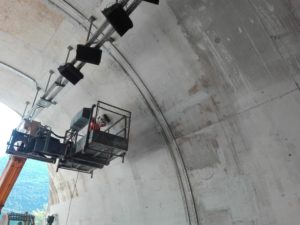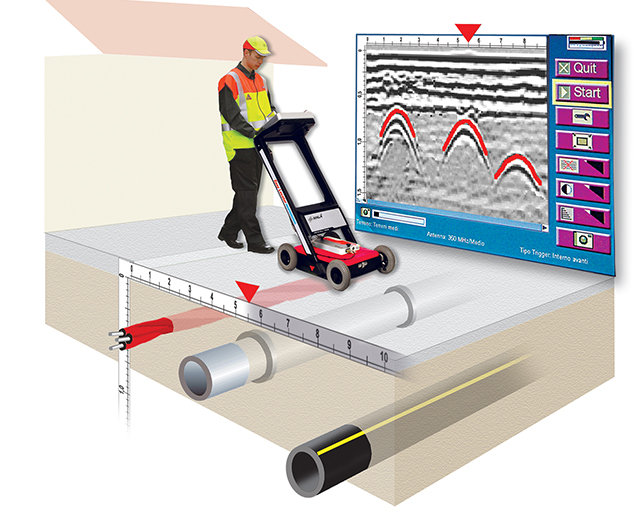 Among our customers:
Acea Spa
ENI
Enel
Q8 Italia
DIA
Guardia di Finanza
Prospective customers:
Airports
Insurance
Telephone companies
Condominiums
Defense
Ministero Beni Culturali
Utilities (A2A, Hera, etc.)
Hospitals
Ancient buildings
Ports
Schools
ANAS (for the tunnels for the mantle and road subfloor, cavities)
Company highways (for tunnels) and for the mantle and road surface, cavities
Electric companies (eg Enel, Terna, etc.)
Television companies (eg RAI, Mediaset, etc.)
Sogin
Vatican