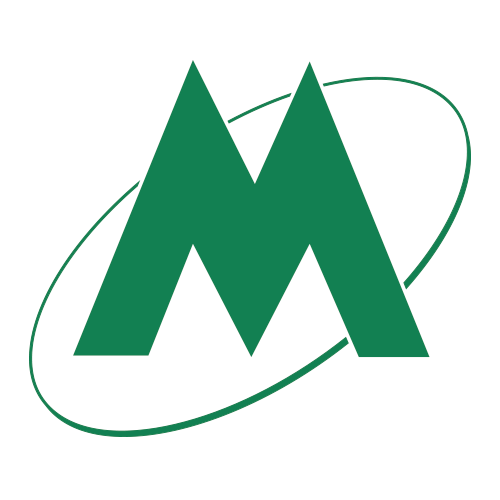 Manufacturers and distributors of traffic management and street lighting products.
We pride ourselves on being a sustainable partner for Local Authority and Highway Agencies throughout the United Kingdom and beyond.
View more
TransCalm
the road dump has evolved

Since their introduction in the 1980's solid road humps, in their various guises, have been the primary tool available to traffic engineers in their fight to reduce vehicle speeds around vulnerable areas.
Solid road humps do work, but they also raise considerable safety and cost issues such as potential injuries to vehicle occupants, adverse effect on busses, life threatening delays to emergency services as well as thousands of pounds worth of damage each year to vehicles passing over them.
We have developed a whole new concept in speed control, fully compliant, replacing both the traditional solid speed hump and many other traffic calming devices.
The road hump has evolved…
Introducing the TransCalm responsive speed control system. Designed for use on public roads, reducing vehicle speeds to 20mph and below, perfect for around schools and residential areas.
The TransCalm is a totally unique, patented, solution that alters its firmness based on the velocity of the vehicle passing over it. Compliant drivers and emergency vehicles travel softer, saving lives, reducing response times, and minimising potential vehicle damage.
Highly visible – Quick & easy to install – Transferable
Helps to save lives and educate drivers
Encourages controlled, consistent driving speeds
Fast and efficient bolt down installation
No external power required
Significantly reduces the risk of vehicle damage
Built-in override for emergency service vehicles
Smoother ride for public transport
Reduces noise and vehicle emissions
Blended end pieces conducive for cyclists and drainage
The TransCalm is constructed from a high performance rubber compound containing a pneumatic cylinder, fitted with a patented valve that operates at a pre-set safe speed.
The valve is open for drivers under normal safe use, allowing the cylinder to deflate, reducing the firmness of the unit.
If the safe speed is exceeded, the valve closes, retaining air in the cylinder, creating a hump so that the vehicle occupants experience progressive discomfort in proportion to the speed of the vehicle passing over the unit.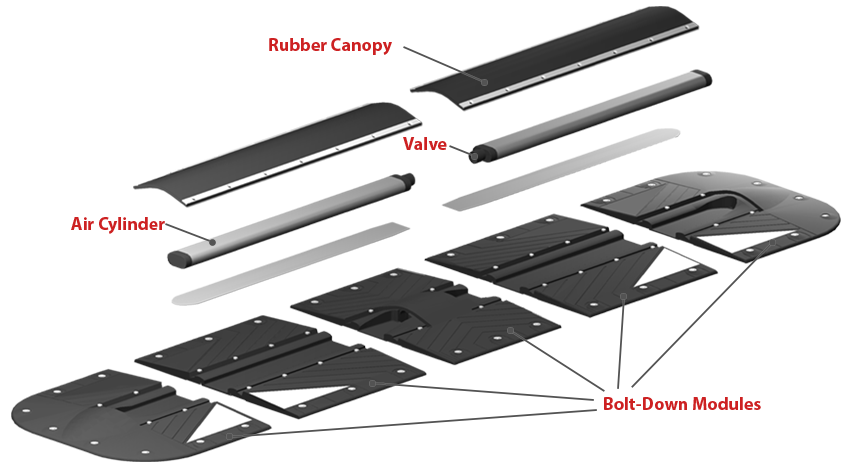 SPECIFICATION
Dimensions – 3358mm long x 900mm wide
Height – 70mm (uncompressed) / 45mm (compressed)
Weight approx – 130kgs
Markings – Riflettenti
Construction – Modulare – in gomma
SolarEye80
LED cycle lane and path delineator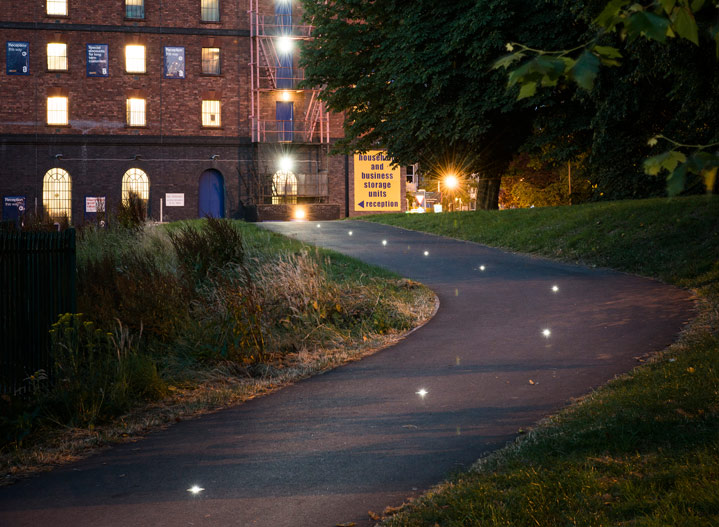 If you have an area that requires night time delineation but is difficult to maintain, off the national grid or you are simply looking for a quick & cost effective installation with minimal disruption – then look no further!
A very economic option to hard wiring – this product is ideal for those wanting optimum performance, minimal maintenance and great value for money.
For areas with conservation sensitivities – the BatHat is now available. With a twist on the original SolarEye®80, this option reduces the upwards light spillage by 98% making it a far friendlier option for Bats and their nocturnal buddies.
Renewable & maintenance free Green energy
Low cost
Low maintenance/operational costs
No electrical supply required
Simple and quick installation
Fully sealed, waterproof unit
CE and IP68 accredited
Unique 360° visibility
Skid resistant
Light sensitive auto on/off for economical operation
Material: High impact durable engineering grade polymer
Light source: LED (100,000hrs life)
Battery: long-life LFP (8yrs+ anticipated)
Working temperature: -20° to +70°
Body dimensions: 80mm diameter
Installed height: 6mm nominal
Milling depth: 30mm
Weight: 275g
Fixing adhesive: 2 component epoxy adhesive
Working time after full charge: Flashing 400hrs+ Steady 200hrs+
Flash rate: 1 sec on, 1 sec off
High visibility: Up to 500m
LED signal: steady or slow flash
Standard colours: White steady & Red flash
Special order colours: Blue, Green, Yellow steady/flash, White flash & Red steady
Conservation area option: Bat Hat – reduction of upwards light spillage by up to 98%
Using a core drill, each cut is quick and simple. Fixing is by way of a 2 component all weather epoxy adhesive.
The SolarEye was originally developed for cycle tracks and pathways but that doesn't mean that it can't be used anywhere else!
Over the last few months we have seen the product go in to numerous applications from driveways to marinas.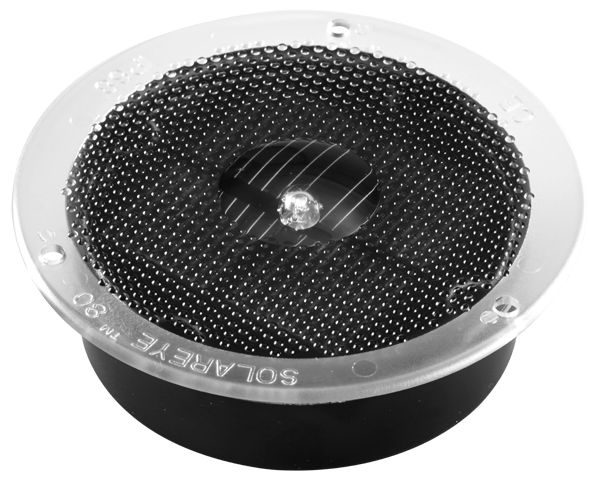 Here are some examples of where the SolarEye can be applied:
Cycle tracks & Pathways
Recreational areas/Community spaces
National parks
Car parks/Driveways
Canal paths
Boat marinas/Docking areas & slipways
Golf clubs/Estate grounds
Campuses & large residential areas
Holiday villages/Caravan & Camp sites